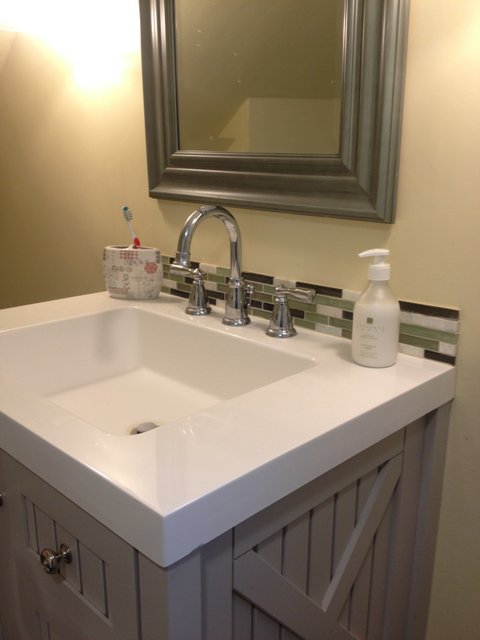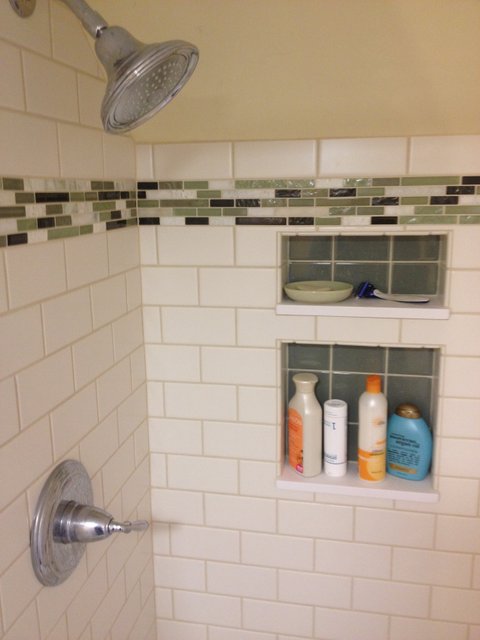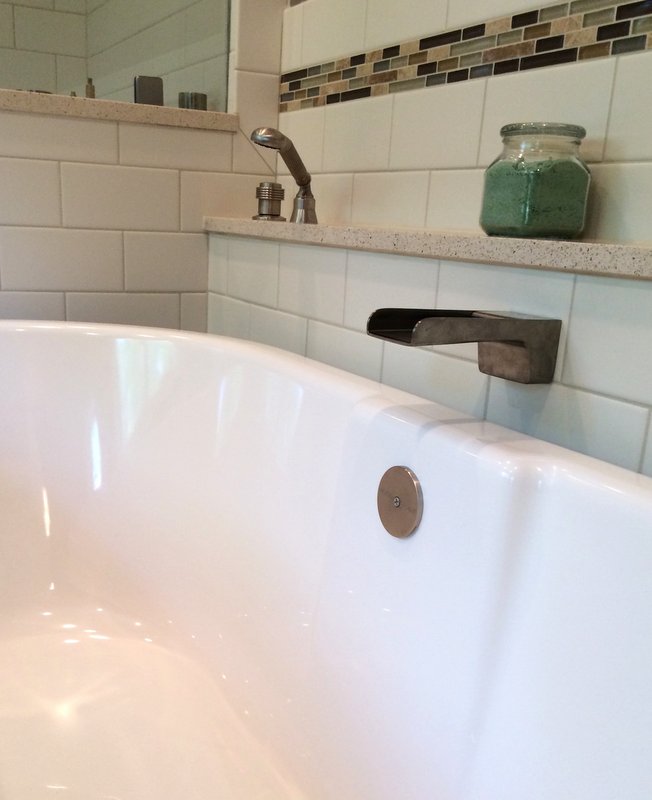 Bath and Tile
Bathroom renovations oftentimes require little work compared to the big impact it can have on your home's value.
As you begin to think about remodeling, think about what is going to work for you and your household but also what a homeowner will look for in the future.
Some of the most popular elements today include double bathroom sinks and walk-in showers, beautiful tile work, oversized bathtubs and extra bathroom storage.